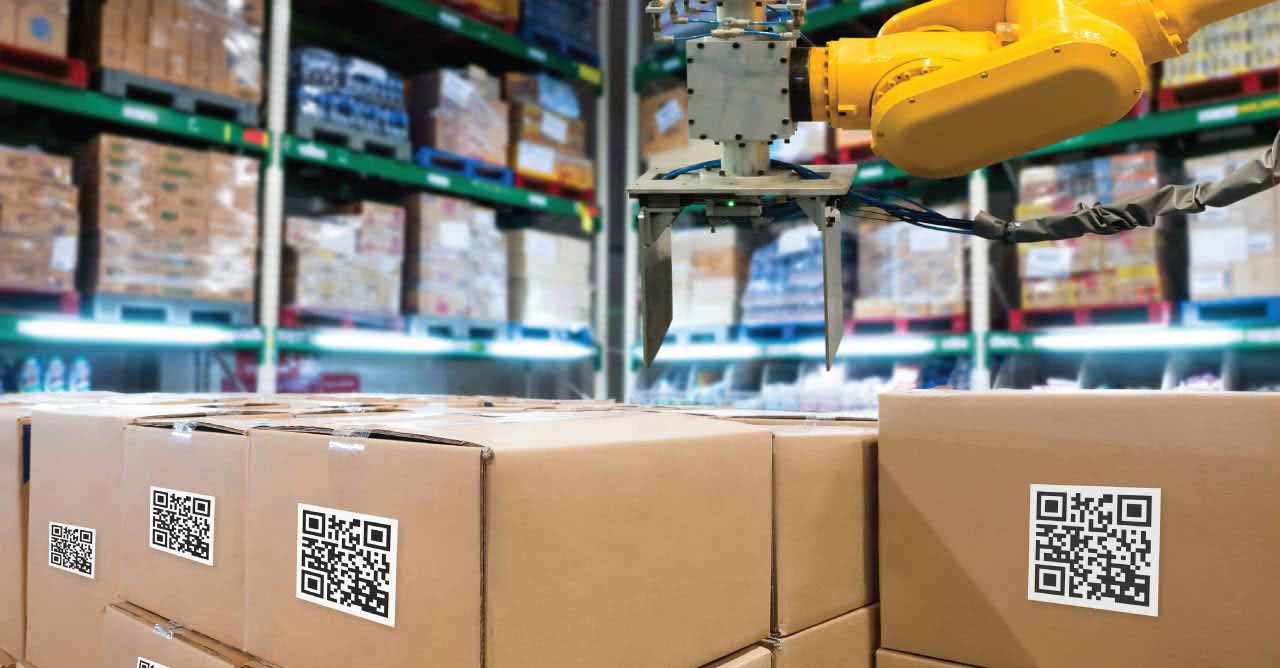 Growing my Business

Seeking New Opportunities
How to fundraise on your terms
Raising investment can seem difficult. But, according to successful entrepreneur Crystal Pang, the key is to make the most of every opportunity.
Crystal Pang's pitching dos and don'ts
1. Do be authentic
"Being genuine is crucial to a successful pitch. In the venture capital world, you might be pre-revenue or very early stage. What can an investor measure? You. Really, they're using the pitch to decide whether they trust you."
2. Do seem confident
"Sometimes it is just about confidence and how you portray yourself. Believe in yourself and be a little bit more assertive when you can."
3. Don't make up an answer
"Always be honest and admit when you don't know something. Don't pretend you know everything. It destroys trust."
4. Don't think you can do it all
"Don't try to act as if you can do everything. Investors are looking for a leader that can delegate, manage, and create a bigger team. Don't try to persuade them you're Superman in your pitch."
Raising $57million in investment and expanding across four countries in just a few years is no mean feat. But for Founder Crystal Pang, CEO of Pickupp, successful fundraising has become second nature.
Pickupp is a data-driven tech company solving logistics and supply chain issues for businesses and individuals. The company organises the transportation of goods using the most efficient and cost-effective route, using tech and data transparency to simplify shipping and delivery. How? By partnering with existing delivery services and networks.
So, how has this Hong Kong start-up scaled so successfully? What are the keys to effective fundraising, and what lessons can Pang share from her experience as a female entrepreneur?
Forming an equal partnership
Pang's first piece of advice to any Founder seeking investment relates to the relationship between investor and business. Finding the right investor for your company is important.
"A lot of the time, start-ups will perceive the relationship between themselves and the potential investor to be very one way. But I see it as more of a partnership. You want the investor to really understand what you're trying to achieve, and what is the longer-term vision," says Pang. "As long as you see the relationship as equal, you won't feel too nervous."
While seeking funding to continue scaling, Pang stayed clear of investors with short-term gains in mind. Those concerned only with the price and valuation, without understanding the problem, were not a good fit for Pickupp.
Instead, Pang raised money from long-term investors committed to her vision of the future. This gave the business the time they needed to grow their operations successfully.
"We're trying to digitise a sector that has been around for a long time. We're trying to integrate with multiple partners. It will not be something that just happened overnight. There's no shortcut," she says. "Investors needed to understand the problem and be patient."
Telling your business story
When it comes to fundraising, Pang highlights the need to lead with the reasons why your business exists. For Pickupp, convincing investors to believe in its disruptive model meant that explaining the scale of the problem was a priority.
"To communicate the vision, the 'why', is even more important than telling people what you have. Start-ups exist because you're solving a big problem. This problem is so big that you don't have the money to solve it. You need to ask for very expensive equity money to solve it," says Pang.
"Therefore, this problem must be painful enough and big enough to justify that. So, the first part of your story must be the vision: why are we doing this? Then you move onto the business."
Other tips for telling your story successfully? Over-communicate and tailor your pitch to your audience. Pang emphasises the benefits of clarity, particularly when expanding to new markets. Likewise, repeating the same pitch without considering your audience is not the best approach.
"I try to make sure I keep my energy high when I engage with investors. You need to repeat yourself a lot, talk about the story a lot – so you need to be very passionate about it, and you cannot assume knowledge.
"Gauge whether they are understanding your story. Do you need to explain more, or can you dive deeper? Don't just repeat your pitch – tailor it to the audience. Deliver the content that they want."
Finding opportunity in rejection
Fundraising is a rocky road, and rejection is something most entrepreneurs will need to become comfortable with. Pang notes this is especially true in the start-up world, where businesses often lack traditional models to back up their claims. Pang draws on her experience in investment banking to think like an investor.
"If you're running a start-up, you're often selling a very unique idea. It is difficult to get an investor to say yes, just by sitting down for one hour. I try to put myself in their shoes, and I think it would take a bit more than that."
And when it comes to rejection, Pang demonstrates the importance of maximising every fundraising experience.
"Rejection is inevitable, but you need to make sure you grab every opportunity. Find out the reasons behind their decision. Then you have the information you need to get them to say 'yes' next time. I always keep in touch with potential investors. When I finally have the right product, I make sure I tell them," says Pang.
If you're looking for tools, connections and support to help you on your fundraising journey, find out how HSBC is supporting female entrepreneurs by visiting https://www.business.hsbc.com.eg/en-gb/campaigns/hsbc-female-entrepreneur-fund