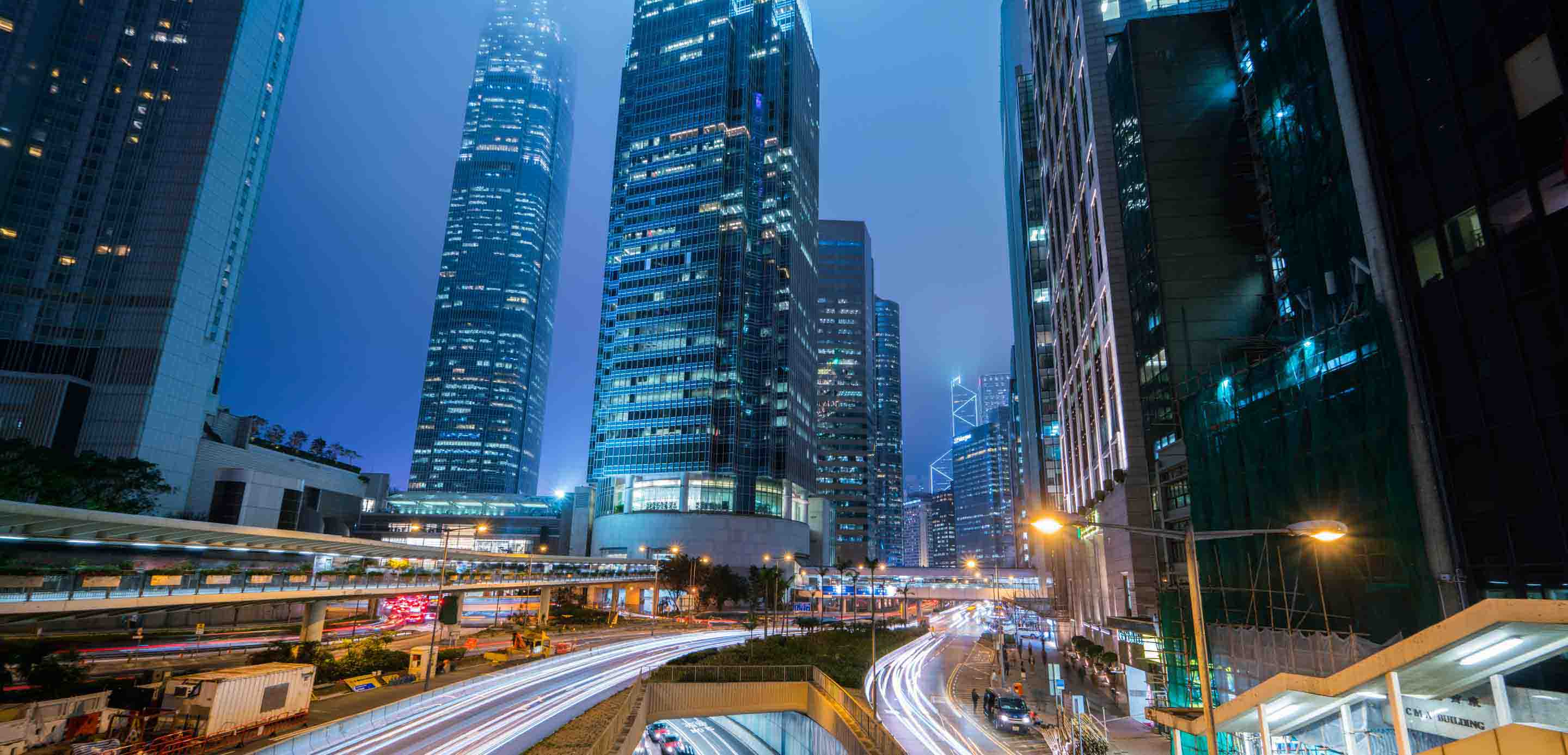 Growing my Business

Enable Growth
Seeking New Opportunities
Expanding Abroad
HSBC is committed to support SMEs in Egypt
Looking to expand your SME business locally or internationally? HSBC is your best choice.
Egypt continues to move ahead with its ambitious reform programme, aiming to achieve more sustainable and inclusive economic growth led by a vibrant and innovative private sector.
The country's small and medium-sized businesses (SMEs) have a critical role to play, with a unique opportunity to contribute to development across different sectors on the way to a more sustainable future.
HSBC is committed to supporting businesses that contribute to the ongoing growth, modernisation and diversification of the economy.
"We have a dedicated team of Relationship Managers to connect SMEs to opportunities locally and internationally, and address their financing needs to ensure that they reach their potential," she says.
HSBC Bank Egypt also has dedicated managers for global trade and receivables finance as well as for global payments solutions to optimise the service offerings to the SME and Business Banking sectors in line with their needs.
Data indicate that small businesses are underrepresented in global trade and often lack infrastructure and adequate support mechanisms, a major stumbling block to unlocking their full growth potential.
Egypt is home to as many as 2.5 million SMEs, which account for over 90% of active enterprises in the country and contribute to over 80 percent of GDP, according to the Organization of Economic Co-operation and Development. 1
SME global trade empowerment
This is why HSBC Bank Egypt has recently launched an EGP3 billion Foras Trade Fund to help SMEs expand into new attractive markets abroad.
Enabling easy access to trade finance with HSBC's unique expertise and connections across global markets, the fund is open to new and existing customers with cross-border trading requirements, or those who aim to grow internationally, especially in the industrial and service sectors.
"We launched the HSBC Trade Foras Fund to help SMEs achieve their strategic objectives, whether locally or internationally, as they grow their businesses," Farid says.
HSBC's tailored solutions enable its customers to grow their businesses internationally by achieving working capital efficiencies, capitalising on global growth opportunities and managing the risk of trading and expanding across the markets.
Digital powerhouse
Spearheading the use of cutting-edge technologies, HSBC has accelerated the deployment of innovative digital banking solutions to help its clients navigate safely and seamlessly through the many adversities caused by the coronavirus pandemic.
"Our dedicated Relationship Management team and new trade fund are complemented by our best-of-class digital solutions where we recently launched a simplified version of our global award-winning internet platform HSBCnet specifically catering to SMEs, which allows faster access to payments, while also being supported in Arabic," Farid says.
The bank launched its HSBCnet mobile application in Egypt in August 2020 to help corporate customers access their accounts while on the move and manage their trade financing by integrating key tools such as trade authorisation and a trade transaction tracker.
The bank's flagship HSBCnet Internet Trade Services (ITS) enables its clients to initiate and manage trade transactions locally and internationally with access to real-time trade account information anywhere and anytime.
"Such a range of services showcases our commitment to the SME and Business Banking sectors in Egypt," Farid says.
Unique market insights
To stand out in the rapidly evolving market, it is key to select a banking partner such as HSBC, which is able to connect internationally oriented businesses to global opportunities and support their expansion.
The bank's leading innovative digital banking solutions, combined with nearly 40 years' experience in Egypt and global connectivity across 64 countries and markets, offer a seamless and secure experience to its customers along with access to over 90 percent of the world's trade flows.
HSBC is committed to help SMEs expand with a dedicated relationship team, tailored offers and solutions, which will enable them to fulfill their ambitions as well as support the Egyptian economic growth.