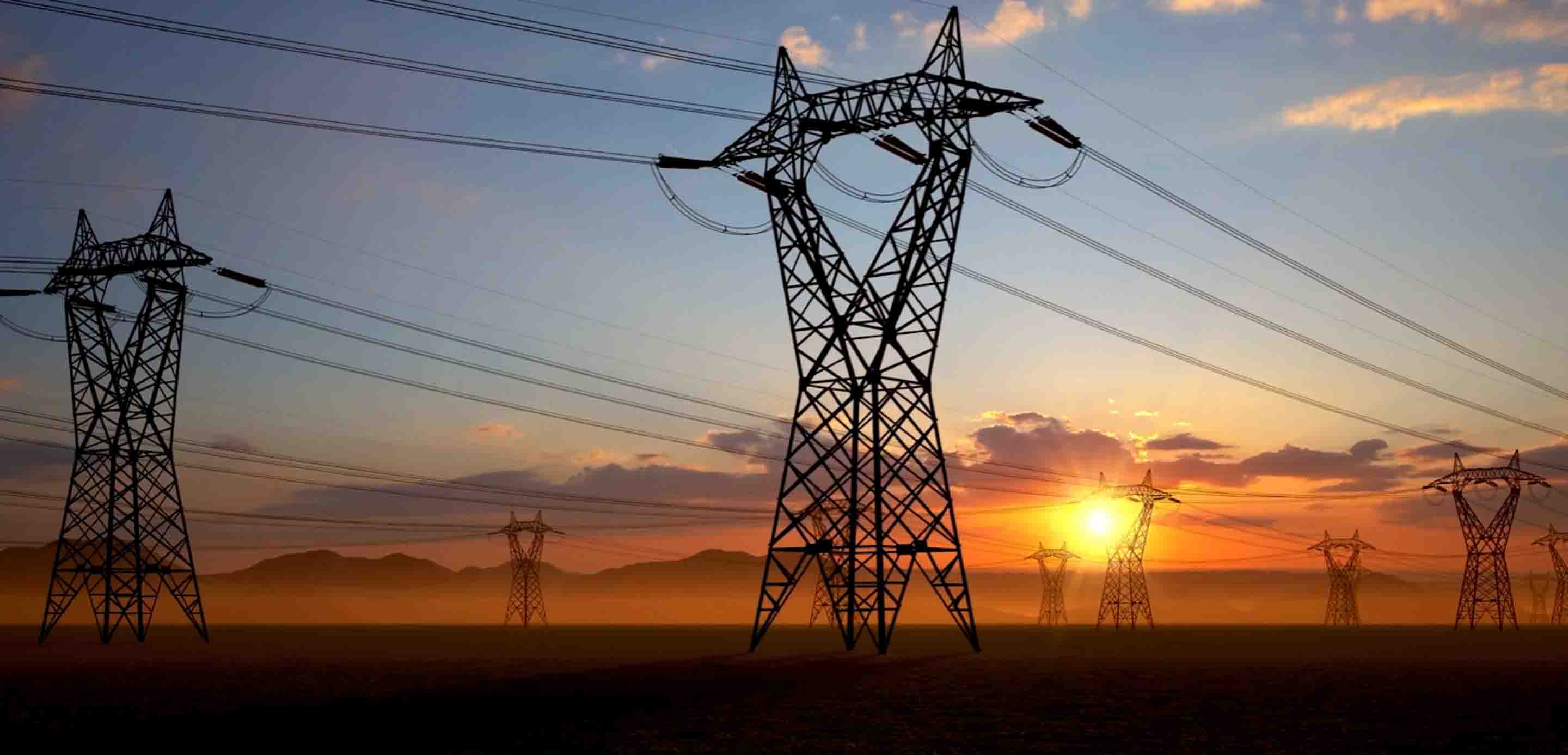 Growing my Business

Enable Growth
Seeking New Opportunities
HSBC's project finance supports business growth in Oman
HSBC's flexible project finance solutions have helped an Omani company expand beyond its home region. Here's how.
Alpha Electric & Contracting Co LLC (AECL) has expanded its business activities beyond Oman's southern Dhofar region, securing a major contract in capital city Muscat supported by financing from HSBC.
Originally established as a limited partnership in 1976, AECL is one of the pioneers of electrical maintenance and contract work in the Dhofar region, engaged in the installation and maintenance of electrical substations and overhead electrical wiring.
It converted to a limited liability company 11 years later. AECL also became one of the main dealers of electrical equipment in the major port city of Salalah before expanding its services to other parts of the country.
"We have become a market leader. Most projects in Salalah have been done by Alpha Electric," says Fawzi Salem Abdullah Al Shanfari, AECL's Owner.
A grade 1 company with the Electricity Regulatory Authority, AECL has taken a major step outside of its home region, winning an OMR2.3 million (U.S.$6 million) contract to build a new primary substation and upgrade an old one for the Muscat Electricity Distribution Company (MEDC).
"Thanks to good management, the Muscat primary substation project, which is also financed by HSBC, is going smoothly without any issues," Al Shanfari adds.
MEDC is the only entity responsible for the distribution and supply of electricity in the Governorate of Muscat.
Project finance support
AECL's long-standing relationship with HSBC stretches back to 1995. The company has also approached the bank for support in bidding for two projects in electricity emergency and maintenance services tendered by the Rural Areas Electricity Company (Tanweer).
HSBC is really good and flexible with project finance. They have very good relationship managers, who are always trying their best to help and support us.
"The bank provided us with a guarantee and help in meeting all other government requirements, as well as strong financial support to get our project executed on time," he says.
Strong banking partner
HSBC's strong support during the COVID-19 pandemic allowed AECL to safely navigate the many obstacles it had been facing.
"In the last three projects, all the paperwork and all the facilities went through e-papers, which made our life easier," Al Shanfari says.
"I really appreciate what happened between us and HSBC. It is an amazing experience and we will continue with HSBC as long as we are alive," he says.
HSBC has had operations in the region for more than 120 years, including over 70 years in Oman. The bank plays a key role providing local knowledge and expertise to support Omani businesses with different types of financing solutions.