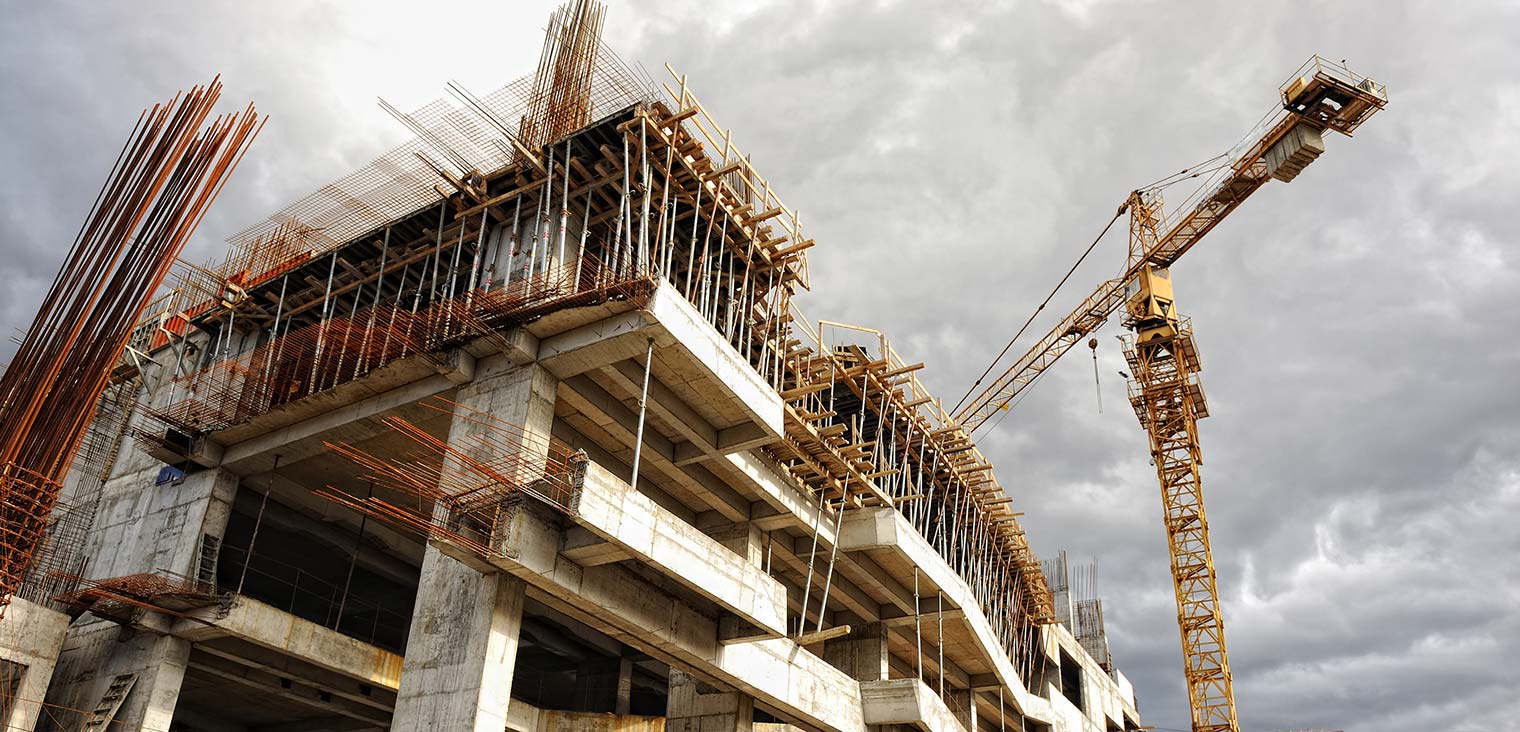 Growing my Business

Seeking New Opportunities
Expanding Abroad
Enable Growth
Strong banking support boosts confidence to grow
HSBC's global footprint and client-focused approach have given Muscat-based building materials firm Sterling Sites the confidence to pursue ambitious expansion plans.
Sterling Sites, an Omani building materials and construction company, has established a strong presence in the GCC in recent years, facing off fierce competition from larger regional players. And it's only just getting started -- as the global economy recovers from the pandemic, Sterling Sites plans to continue its expansion across the region and into Africa while also setting up an online footprint.
Formed in 2005 and headquartered in Muscat, the company's current markets include the United Arab Emirates, Saudi Arabia, Qatar, Kuwait and Bahrain. The company has a wide range of its own brands as well as internationally renowned products for hardware, sanitary fittings, plumbing and industrial tools.
Firm foundations
Tariq Abdullah Majid Al Balushi, chairman of Sterling Sites, explained that the company's well-established infrastructure and distribution network helped it to navigate the challenges of the pandemic.
"Lockdowns in other countries affected our export and import processes. However, we managed to overcome these challenges by leveraging our strong relations, presence and distribution network," Al Balushi pointed out.
Trustworthy banking ally
Sterling Sites began its relationship with HSBC over 10 years ago. The bank has demonstrated great support for the firm's growth, providing a solid base for its expansion, the chairman noted.
"Banking with HSBC is a great honour that reinforces our self-confidence and boosts others' confidence in us," Al Balushi said. "International transactions require a collaboration with a first-class and truly trustworthy bank."
HSBC's global footprint has been invaluable to Sterling Sites's growth and development goals.
Compared to other banks, HSBC truly proved to be the right choice for us considering their rich experience and long-standing reputation. When our clients know that we have a reputable banking partner, business processes and interactions are much easier.
HSBC's presence in the GCC dates back 75 years. In 2012, when the company embarked on its regional expansion, it was confident that it had the backing of a long-established financial partner.
"Once again, the bank offered us great support and was a trustworthy ally especially with its widespread presence. Banking with HSBC reinforced our position and encouraged clients to work with us," the chairman said.
Confidence to grow
HSBC's team provided us with innovative solutions, flexible financial solutions and local knowledge that empowered us to grow, added Al Balushi.
The chairman recalled when HSBC Oman's team put a good word in for the company with their Saudi Arabian counterparts, paving the way for smooth business progress in the new market. On many other occasions, the bank's firm support has allowed the company to focus on growth.
"When our contractors ran into difficulties receiving money, it became challenging for us to collect it. However, HSBC never demonstrated reservations, and this empowered us to grow further," he said.
Furthermore, HSBC's innovative online banking solution boosted the company's productivity by providing an easy to use and secure platform to manage cash flow.
"HSBCnet has undoubtedly enhanced security. It provides faster processing and ensures our clients receive their required entitlements and reduces paperwork and bureaucracy," explained Al Balushi.
Expansion plans
Looking ahead into the next five years, the company plans to expand by launching franchises and partnering with well established players in target markets.
"We've reached a record of 1,500 to 2,000 clients in Oman alone and at least 4,000 clients across the GCC," Al Balushi said.
"And in line with the current trend of widespread online trading, we are working to sell our products online within the next five years, through our nearest dealers."
His advice to future entrepreneurs? Take a chance and just get started.
"A journey of a thousand miles begins with a single step," he said. "You can find success in overcoming challenges, as long as you keep an open mind and are willing to change as you go."
However, it's imperative to launch and never give up, he counselled.
"Being an entrepreneur broadens one's perceptions. You'll learn about so many things – financial, digital, social, governance – and all this accumulated knowledge is priceless."