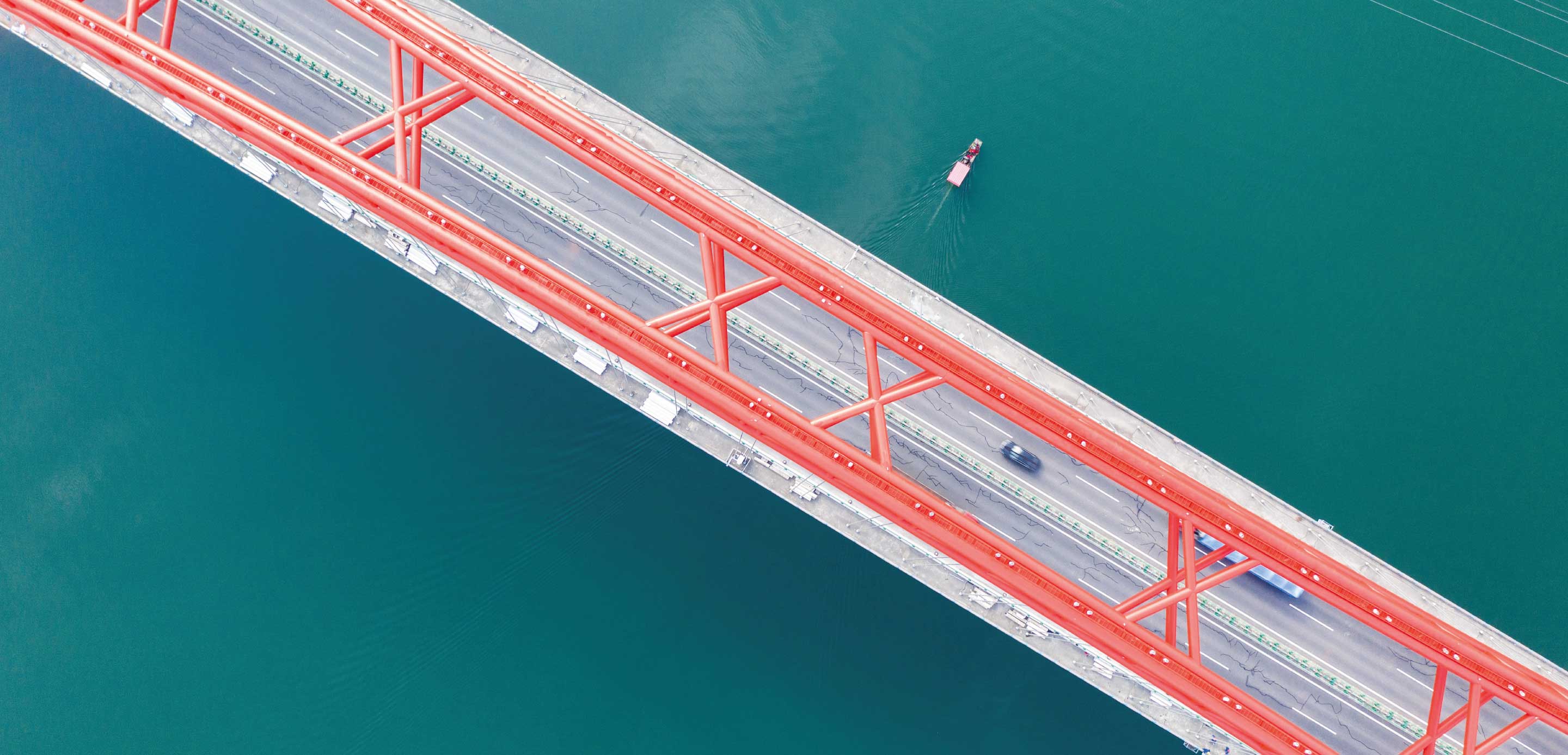 Outstanding start-ups win HSBC-powered C3 Impact Accelerator
Find out how the award-winning business leaders boosted growth by putting social and environmental goals at the heart of their strategies.
Four exceptional start-ups, chosen from an ever-growing pool of applicants looking to grow their businesses sustainably, have won top prizes at the HSBC-powered C3 Impact Accelerator.
In the fourth edition's highly competitive final, C3 and HSBC shortlisted the 20 most inspiring companies from over 1,330 submissions and 36 countries, a 28 percent increase from 2021. The entries came from sectors including technology, environment, education and healthcare among others. .
Eight shortlisted finalists were flown to Dubai to present their final pitches at the HSBC Tower in front of a judging panel comprised of senior representatives from the programme partners.
Turkey's BlindLook, which develops freedom technologies for the visually impaired, was awarded first prize.
UAE-based HomePort, offering a natural, chemical-free solution to regenerate scarce water resources, came second, followed by Egypt's iSchool, which provides personalised coding online classes for children.
Manhat, also from the UAE, finished fourth with its sustainable water and floating farm solutions.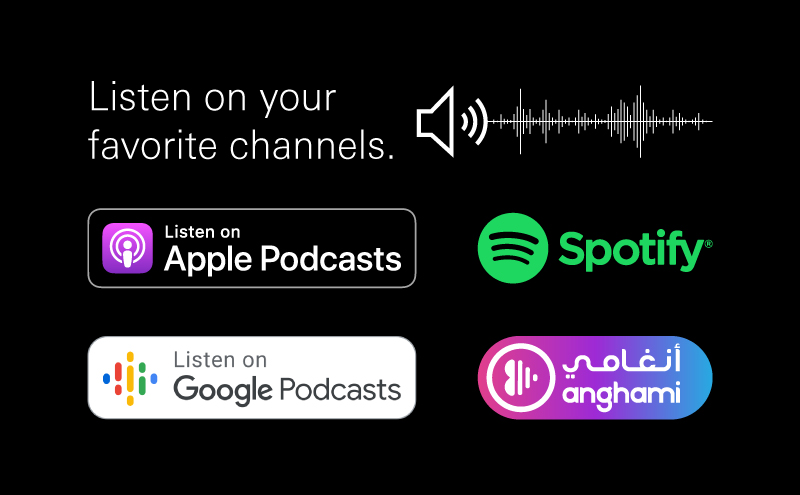 Incredible success stories
"In the past four years, the partnership with C3 has really been dedicated to turning the spotlight exclusively on companies and organisations that have environmental and social impact at their heart," says Sabrin Rahman, Managing Director, Head of Sustainability for Europe and the Middle East at HSBC.
"We have seen incredible success stories with some of the organisations that have gone through it," she adds.
HSBC is a proud partner of the programme, which aims to contribute to the UN Sustainable Development Goals and is a part of the bank's long-term commitment to support communities and foster innovative and sustainability-driven entrepreneurs in the Middle East.
C3 and HSBC have together accelerated the growth of 145 impact-driven start-ups from across the Middle East, North Africa and Turkey. In its four editions, the programme has helped notable companies including Desert Control, Hydro Wind Energy, AlMentor, Chefaa, Democrance and Lamsa.
Measuring the impact
C3 connects start-up founders with impact investors, potential advisors and partners, and includes three months of training by experts on various impact and business growth pillars.
Learning how to measure their impact was key for BlindLook. Founded in 2019, the company develops audio-stimulated technologies so that the visually impaired can use modern services such as online banking.
"We create freedom technologies for a blind-friendly world, because we believe not seeing is not a barrier, it is just a difference," says Sadriye Görece, Co-Founder of BlindLook. The organisation was looking for an investment of U.S.$15 million.
"C3 supports increasing our impact in our company, society and in our way of doing business. What we have learned from this programme, and what we applied immediately, was measuring our impact in a systematic way," she says.
Bridging the gaps
During the programme, start-ups learnt to balance entrepreneurship and impact, and were given tools to build a sustainable business. It was an eye-opener for many start-ups, bridging gaps in their business strategies.
"Most entrepreneurs at an early stage do not have the 360-degree vision and can only focus on what seems to be the most critical areas to grow their projects," says Charles Desjardins, CFO of HomePort.
"By providing tools for professionals, plus workshops and lectures, the programme allows participants to join the dots, check their strengths and build on what they are missing," he says.
HomePort is committed to using its ground-breaking technology to regenerate water and aims to improve farm yields in line with the UAE's food security agenda.
The company is looking to accelerate business growth, with a target of 350 new water purification units in 2022, well up from over 50 now. It aims to establish a permanent presence in Europe and, in the long term, Southeast Asia.
Insightful workshops
For iSchool's Co-Founder and CEO Muhammad Algawish, C3 workshops on topics such as valuations were programme highlights.
"One of the best workshops I attended was about valuations and negotiations with VCs (venture capitalists) and investors. We learned how to negotiate with them about terms, what valuations are based on and how to validate your own valuation," he says.
"We have already included a lot of the insights from the workshop in our pitch deck and proposals in the next investment," he says.
The subscription-based start-up already counts over 9,000 graduates, with students from Egypt and Gulf countries as well as Germany and Canada.
It is now planning to expand into North African countries like Libya, Morocco and Tunisia, plus South Africa and Nigeria.
Global connections
Interactive sessions that allowed participants to apply theory learned in workshops and bond with a like-minded community of entrepreneurs were another highlight of the programme, start-ups said.
The entrepreneurs attended group workshops on foundational topics, simulated board meetings with impact investors and connected with experts from across the world, a great learning opportunity for Manhat's founders.
"We had a chance to meet industry experts, mentors from the ecosystem and exceptional entrepreneurs to learn from. The board meeting simulation was unique, the cherry on top," says Vishnu Pillai, Manhat's Co-Founder.
Asked for advice for other aspiring social impact businesses, the Manhat team counsels patience and adaptability to sustain growing a business.
"The SME sector is widely recognised in the MENA region as the backbone of our economy and will be contributing significantly towards the viability and success of this region going forward," concludes Rahman.
C3 and HSBC have together boosted business potential of dozens of startups, which were trained on maximising their impact on society and the environment, how to achieve financial sustainability and, ultimately, solve major social challenges at scale.