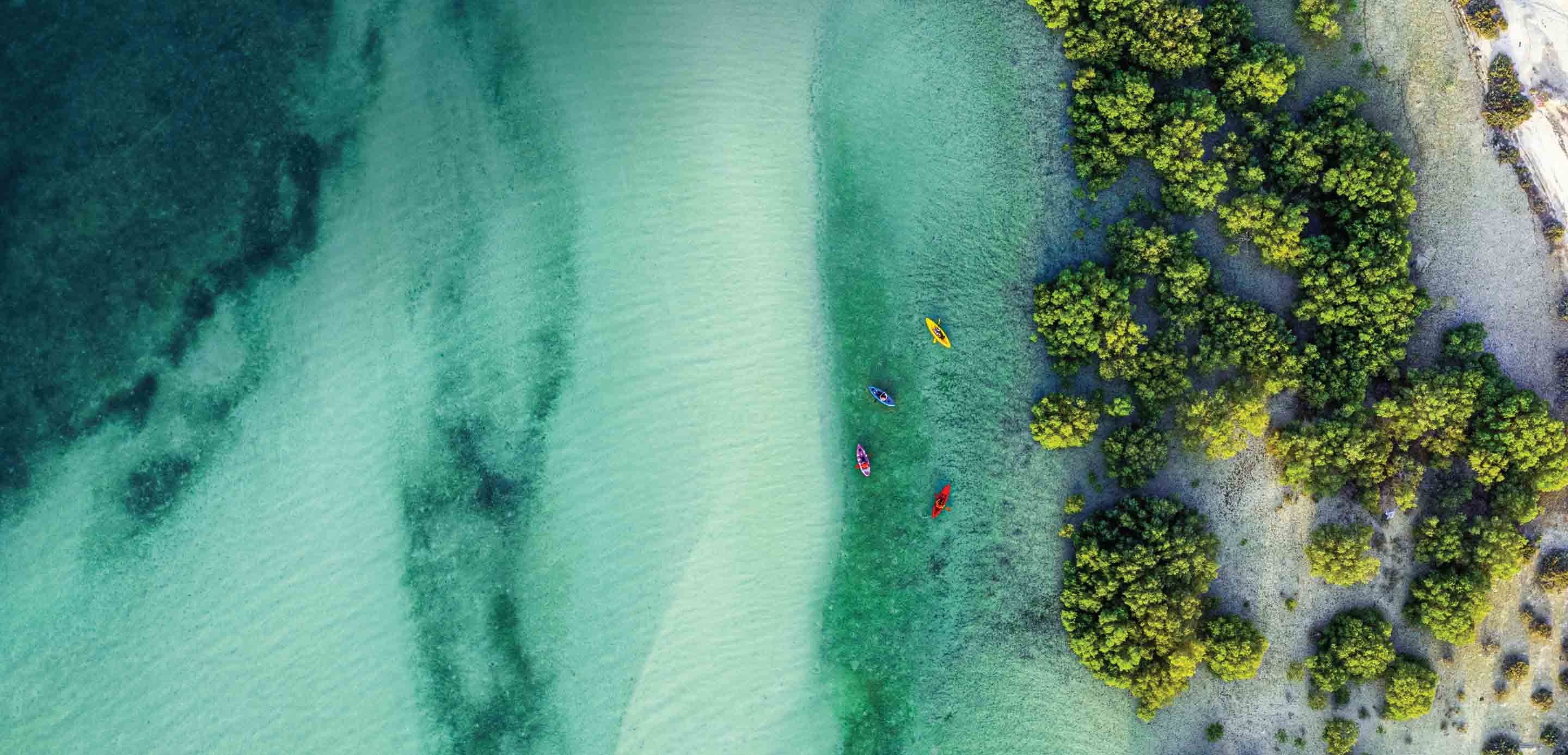 How to take the first steps on your business's sustainability journey
Give your business a competitive advantage by adopting simple measures towards sustainable future.
Climate change and societal cohesion have been debated by governments for decades, and as the 2030 deadline of a net zero world approaches, companies are being presented with solutions that combine profitable ambitions with an environmental mission.
The Green Gold Standard
With the countdown to achieving net zero ticking, pledges to reduce climate-harming emissions are being actioned around the world. Saudi Arabia has made sustainability integral to its Vision 2030 as it transitions from a carbon-based to a diversified economy more reliant on green energy wind, solar and hydrogen power initiatives.
Morocco is developing the world's largest concentrated solar power plant project at Ouarzazate in Agadir, and when Egypt issued a first-ever green sovereign bond for renewable energy projects, the region set a gold standard for the net zero goal.
The benefits of a green hallmark
With the foundations for sustainability laid at a macro level, companies are implementing environmental, social and corporate governance (ESG) metrics into their policies that showcase their purpose while demonstrating alignment with government policies.
The benefits of adopting ESG practices are tangible. Brand image is improved and companies committed to a green agenda can legitimately market their goods and services as sustainable. At grassroots level customers are happy that they are buying from a sustainable business. A report from the 1Capgemini Research Institute revealed eight out of ten consumers are changing preferences "based on the social or environmental impact of their purchases."
In addition to the loyalty of the 'conscious consumer,' that hallmark of sustainability can attract interest from individuals and institutions wanting to invest in enterprises contributing to environmental objectives and the circular economy.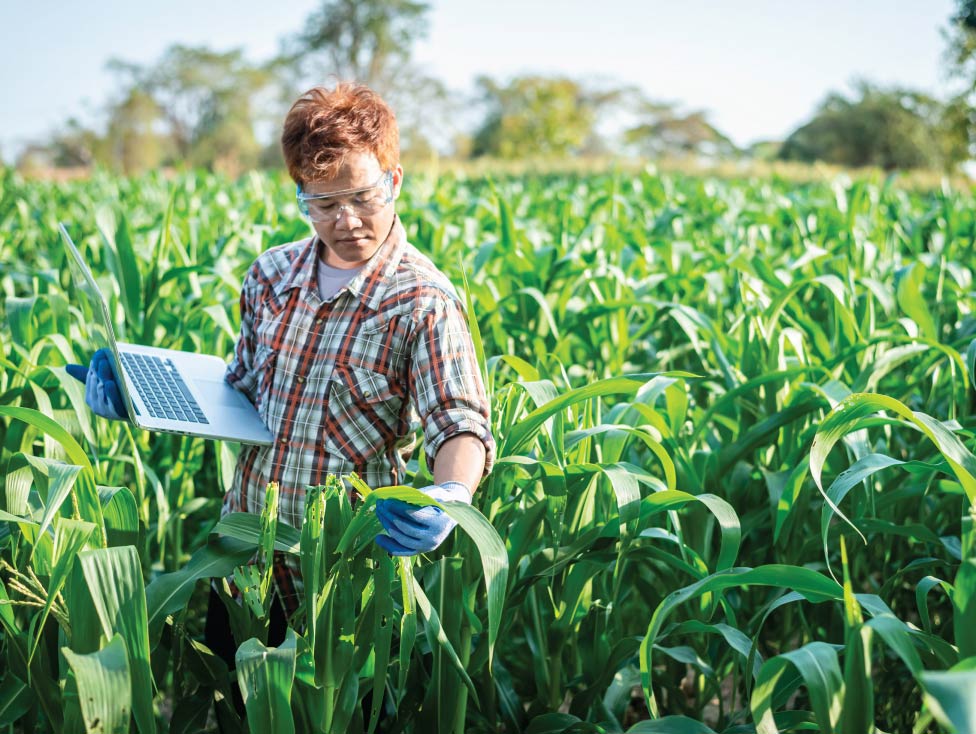 Green loans and sustainable debt finance are being 2 facilitated by institutions looking for companies that are combining growth with a sustainable agenda at every level of their decision making. Suitability for sustainable finance involves due diligence into a company's operations including business relationships which are also scrutinised for ESG compatibility. Do suppliers and joint venture partners subscribe to the same sustainable agenda? If the answer is yes, the potential for securing government contracts and achieving preferred contractor status increases exponentially.
Basic questions. High level efficiency
What does sustainability mean in business?
According to Alexandra Spiliakos of Harvard Business School Online, sustainability is about 3 "doing business without negatively impacting the environment, community, or society as a whole."
Get it right and an overlap between social and environmental progress and financial gain develops and this is known as the shared value opportunity. In other words, 'doing good' can have a direct impact on your company's ability to 'do well.'
Spiliakos recommends that managers should be asking how much waste is being created, what impact is the company having on the community, and do the business goals follow the SMART principle of being specific, measurable, achievable, relevant, and timely?
Disclosure to direct action
Each enterprise is unique, though the common goals in a sustainable ecosystem are the same, and include the harmonising of society, the environment and corporate success which follows the mantra of purpose, people, planet and profit.
According to PwC's consultancy arm Strategy&, this can be achieved with the adoption of a 4 four-point plan:
Baseline the existing business and operating model. The baseline typically incorporates processes, business functions, systems and stakeholders' expectations including the current and anticipated requirements of customers, investors and employees.
Define ESG targets, identifying the schemes or proposals to achieve them while quantifying the economic impact of these initiatives. This exercise assists in the clarification of sustainable objectives with the associated business opportunity.
Adopt policies and integrate sustainability into the business strategy in a consistent manner. Consistency goes beyond internal systems and includes external supply chains and procurement with company's examining ESG compliance where packaging is concerned for example. Is it sustainably sourced, and are manufacturing processes climate-friendly instead of environmentally eroding?
Develop a road map for each initiative with the facility to report externally and internally on the company's ESG agenda.
Education and implementation
The adoption of these steps assists the evolution of a sustainable corporation, one that is proactive and progressive which workshops sustainability with its employees and partners, while seeking advice from specialist lenders and financial advisors.
Public engagement will determine if a fully sustainable business will be a success, and integral to a pure ESG mission is inclusiveness with companies sponsoring community projects and gender-neutral programs.
The next step is about implementation, and guidelines already exist to support a company's transition to sustainable best practice. Options include the appointment or outsourcing of a sustainability professional who can advise and audit, or membership of the Global Reporting Initiative (GRI) for example, which provides guidelines on environmental compliance, anti-corruption, and biodiversity.
Once the mind mapping of a sustainable corporation is complete, how can these initiatives be put into practice?
How infrastructure for change can be financed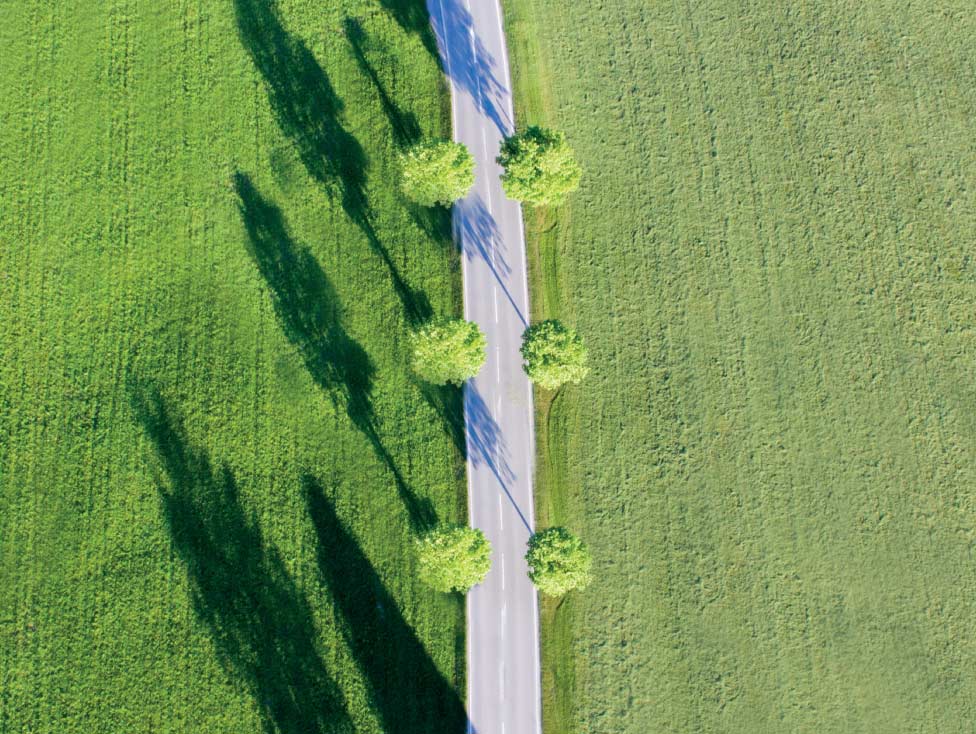 HSBC has long been developing sustainable 5 finance solutions to help companies achieve socially cohesive, low carbon and resource efficient status.
The bank helped Egypt launch the first sovereign green bond in the Middle East, and it has a target to provide USD750 billion and USD1 trillion by 2030 to help clients cut carbon emissions.
By prioritising finance and investment to lower carbon emissions, HSBC has increased its portfolio of transition finance solutions to assist businesses to convert to net zero sustainability.
With a dedicated ESG Solutions team, the bank also advises customers on how to recognise and measure sustainability risk and improve sustainability practices.
HSBC was operating when the first global environmental conference was held in Stockholm in 1952. The concept of that 'Only One Earth' conference is one we've incorporated into our tailored financing solutions that help customers adopt a green agenda.
We have the experience, and are dedicated to supporting your business as you grow in sustainable and innovative ways.
Sources :
1 https://www.capgemini.com/gb-en/wp-content/uploads/sites/3/2020/07/Final-Infographic-1.pdf
2 https://www.business.hsbc.ae/en-gb/insights/balancing-supply-and-demand/hsbc-green-loans
3 https://online.hbs.edu/blog/post/what-is-sustainability-in-business
4https://www.strategyand.pwc.com/m1/en/strategic-foresight/sector-strategies/financial-sector-consulting/achieving-esg.html
5 https://www.hsbc.com/insight/topics/the-middle-east-path-to-a-sustainable-future